The Coosa County Solid Waste Department oversees residential and commercial trash collection and disposal for areas outside of municipalities.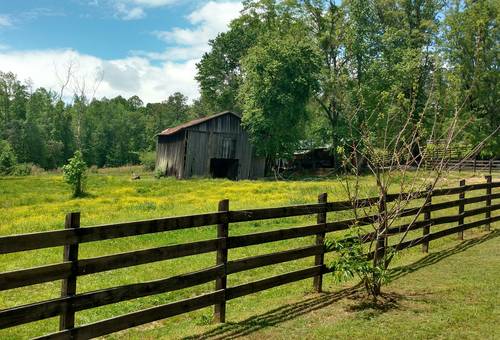 Contact Information: 121 Disposal effective 4/10/2023
www.121disposal.com
334-758-8341
Coosa County Landfill
Hwy 22, 2 miles E of Rockford
Rockford, AL 35136
Phone: 256-377-2420
Fax: 256-377-2524
Open to Coosa County residents.
Hours:
Monday & Thursday 7:00 am to 3:00 pm
Saturday 8:00 to 12:00 pm
Closed on rainy days. Call 256-377-2420 to verify opening.
Restrictions:
NO dead animals
NO household garbage
NO boats or vehicles
NO treated lumber
LIMIT 10 tires per load
NO trash from outside the county.
Fees
Roadside pickup subscribers may dump small loads for free.
Individuals without roadside pickup:
$6.00 for pickup loads
$15.00 for 3/4 or 1 ton trucks
$15.00 for trailer load
ALL loads on single axle dumps or large trailers: $25.00 per load